Technology, assemblies,
systems, installations
Security, trainings,
protected transports
Select a service to learn more:
Security, trainings, protected transports.
Security trainings.
Crisis situations, secure head office and management security.
We provide security trainings for the personnel of public institutions as well as private companies. The main area of the conducted trainings includes institutional, individual and economic security. Procedures and regulations will not be of much use if the employees are unable to apply them during a crisis situation while the management and the owners must be completely self-dependent on themselves in their private lives as well as during business travels and holidays.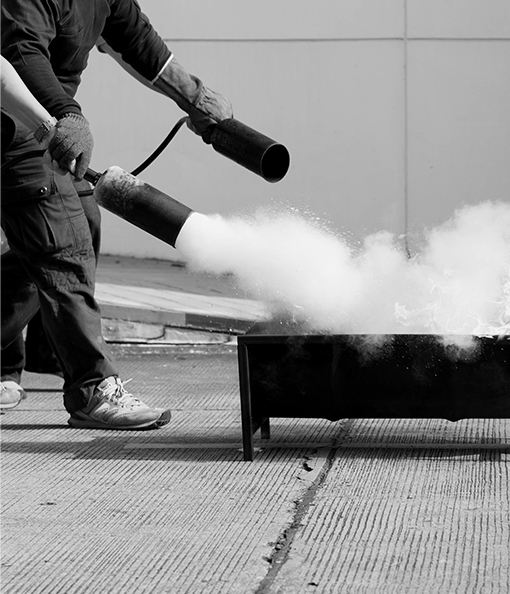 | Hazardous shipments | Aggressive and dangerous customers | Abductions and Kidnappings | |Hostage situations | Personal and VIP security |
| Travel security | Terrorist threats | Security in high-risk regions |
| Surveillance | Secure head office | Secure registry office |