The high competences and adequate substantive preparation of your company's employees allowed to efficiently conduct the training, and the information provided in such manner, undoubtedly contributed to increase the knowledge of the officers.
District Police Commander in Skarżysko – Kamienna
Due to the changes introduced with regards to the security of our buildings, within the next 5 years, your enterprise will generate savings reaching up to PLN 3,000,000.
IBF Polska Sp. z o.o.
The ongoing cooperation related to the technical safety provided by Amodeus involves in particular, fast reaction time in emergency mode, timeliness of the works as well as efficiency.
Kleen-Tex Polska Sp. z o.o.
I am deeply convinced that the cooperation is going to allow to maintain the security of our business at an appropriate level.
PFP "Ćmielów" i "Chodzież" S.A.
Amodeus has rich and professional shooting equipment allowing for efficient and interesting learning while observing the highest safety standards.
Security Centre – Security Group
I hereby grant Amodeus with recommendation, certifying the reliability, timeliness, high professionalism and flexibility.
GT Ochrona Sp. z o.o. Group
Amodeus provides advisory services, among others, related to designing and servicing the municipal video surveillance system, terrorist threats, as well as trainings for our employees.
Skarżysko – Kamienna City Mayor
The trainings were carried out in an interesting and thoroughly understandable manner. I hereby grant references to Amodeus as a solid partner in the area of trainings.
Regional Court in Kielce
The constant ICT security service provided by Amodeus is highly effective and professional.
BASF Polska Sp. z o.o.
A credible and reliable company. It meets our requirements related to the timely execution of its obligations.
Municipal Cultural Centre
We hereby grant Amodeus a recommendation of reliability, proving that the services provided by the company are professional and diligent.
Odlewnie Polskie S.A.
We recommend cooperating with Amodeus to other institutions, as the company is a professional, dedicated and reliable training provider.
District Court in Kielce
It must be noted that the classes conducted by your company have met the expectations of the participants and undoubtedly contributed to increasing the knowledge related to the security of public utility buildings.
District Police Commander in Końskie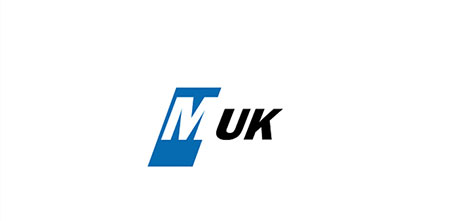 The aforementioned solution allowed to generate savings related to building protection reaching up to 60% and up to PLN 100.000 annually.
Miejskie Usługi Komunalne Sp. z o.o.
Considering our cooperation so far as well as mutual experiences, I encourage you to cooperate with Amodeus, and to entrust it with the safety of your employees and clients.
Recevent OOH Agency
Muzeum im. "Orła Białego" Hereby grants Amodeus sp. z o.o. a recommendation of reliability, proving that the services provided by the company are professional and diligent.
Muzeum im. Orła Białego
Considering our ongoing cooperation at this point, we fully recommend Amodeus as a solid, trusted and completely professional business partner.
Ekotrade Sp. z o.o.
The entirety of our cooperation so far allows us to perceive the company as a partner which treats its obligations towards the Client in an appropriate manner.
Kieleckie Kopalnie Surowców Mineralnych
Considering the current relationship, the manner and the form of the executed orders and ongoing service, the services provided by Amodeus Sp z. o.o. are recommendable.
Municipal Transport Company
High competences, excellent substantive knowledge and rich experience of the trainers allowed to effectively carry out the training.
District Court in Skarżysko – Kamienna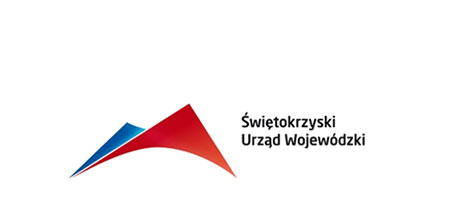 It is worth noting that the training was conducted in relation to factual situation, which made the classes more attractive and allowed to assimilate the provided information.
Świętokrzyskie Voivodeship Office